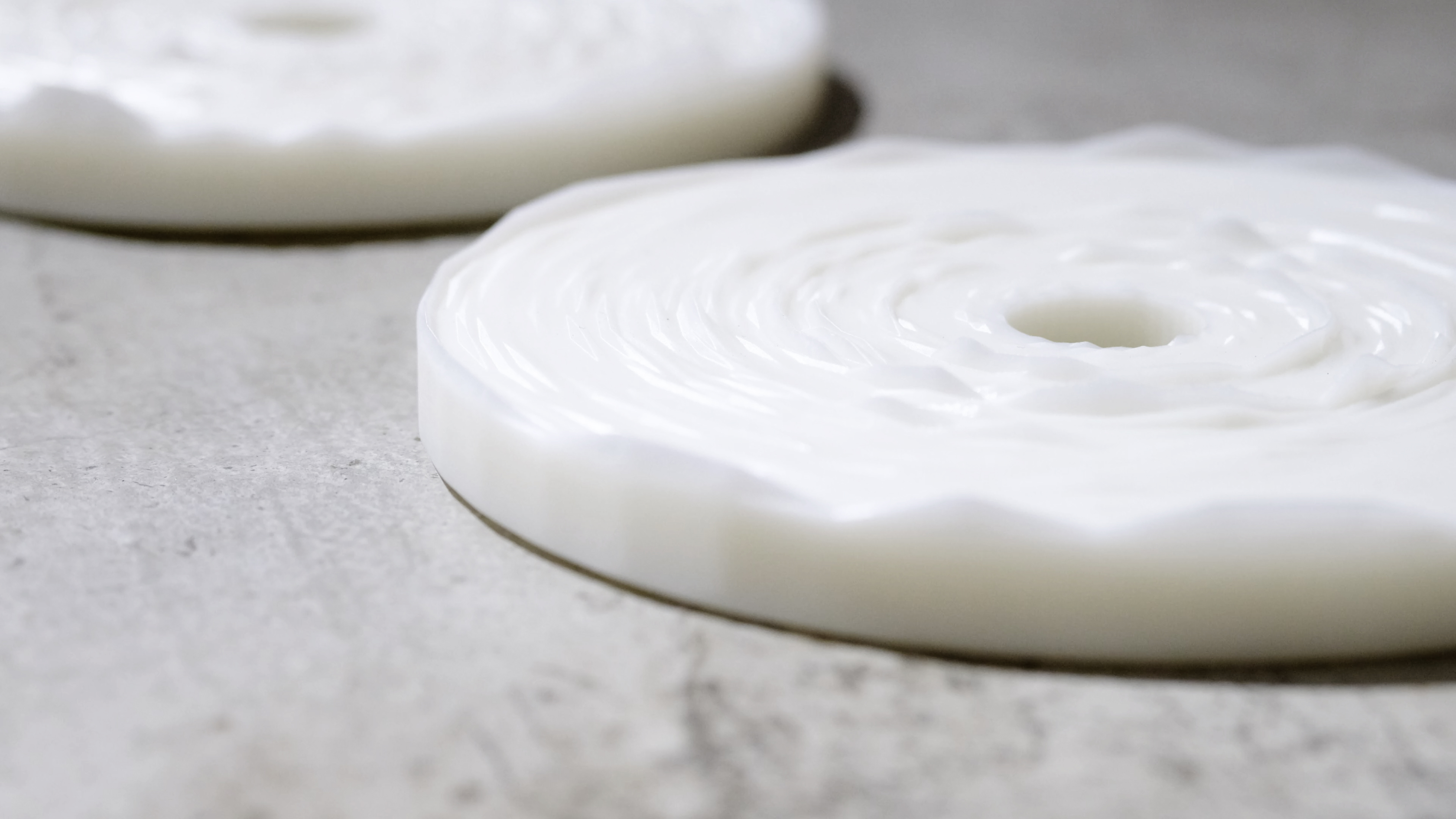 Landscapes of Oscar Wilde
To coincide with the Oscar Wilde event at Hong Kong International Literary Festival, the Library collaborates with Hong Kong – Taiwan bi-city new media art team Dimension Plus on an exciting visual project – 'Landscapes of Oscar Wilde'.
Literature is formed by words. The choice of different words constructs the emotions, sense, and the aesthetic of the literary work.
We analysed four of Oscar Wilde's most important works and identified the word patterns, The Picture of Dorian Gray, Lady Windermere's Fan, An Ideal Husband and The Importance of Being Earnest.
We chose the 60 words that appear most often in these four works and arranged them by alphabetic order. Each page forms a mountain-like landscape, according to the word frequency.
Finally, we 3D printed these visualisations to transform Oscar Wilde's works into three dimensions.
撰稿人:
Dimension Plus
Dimension Plus, a New Media Arts Creative Team, founded by Escher Tsai (Taiwan) and Keith Lam (Hong Kong) at 2009, focuses on art and technology. Their projects focus on New Media-embedded space and cross-discipline interactive design, embedding New Media Arts into industry, enhancing audience experience by interacting and touching with the media.